Private Mini Storage is Your New Warehouse
Your business office just got bigger and you didn't even have to move. When Private Mini Storage is your warehouse, you can store all your inventory, your archived records, your promotional materials, your seasonal décor, your corporate records, furniture, fixtures, electronic devices, and everything else your business needs to use someday, but not right now.
Special Business Storage Solutions
Extended Access Available
Centralized Invoicing Available
Deliveries Accepted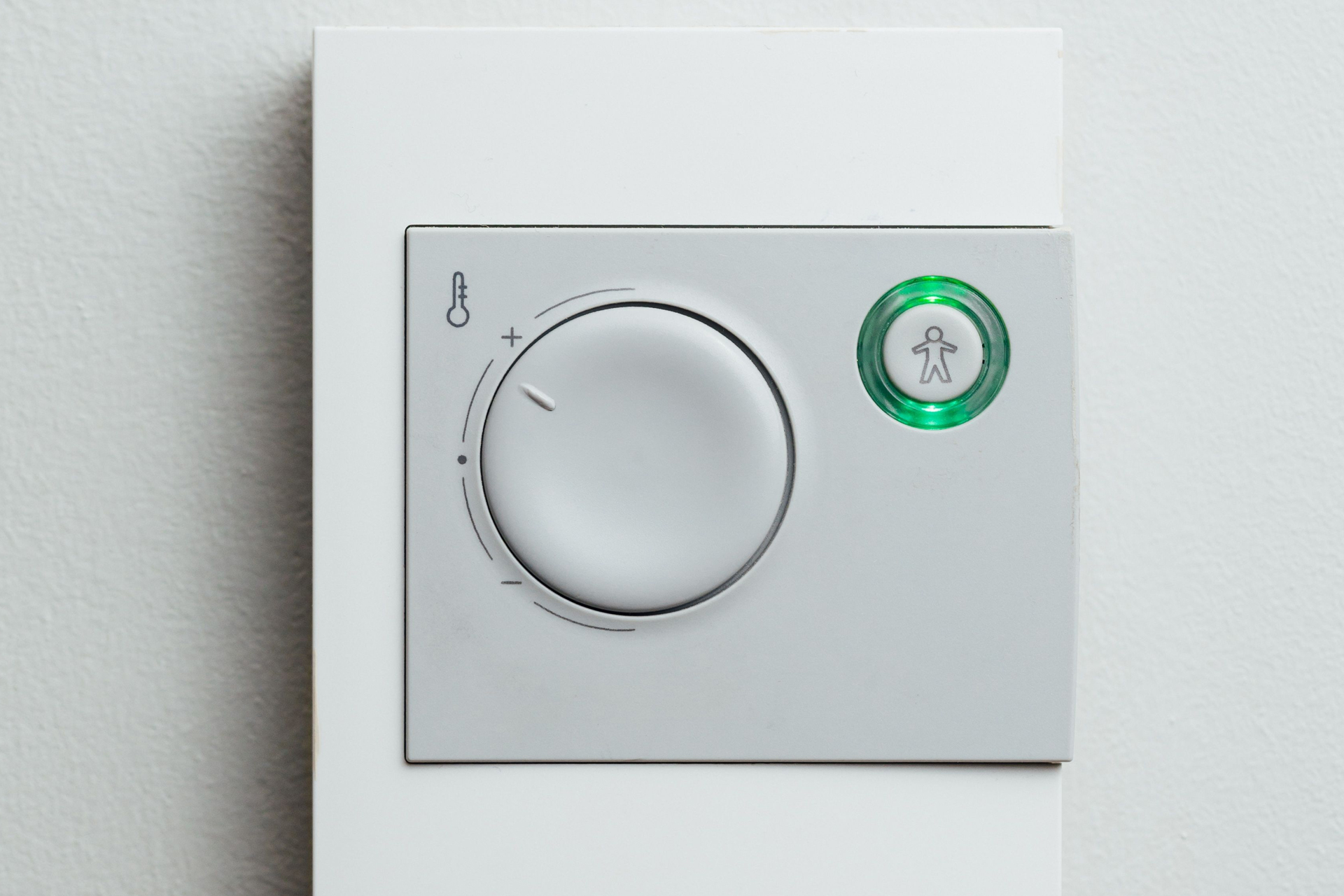 Climate Controlled
Our climate-controlled units allow you to store temperature-sensitive items like wine, pharmaceuticals, and rare documents without fear of damage.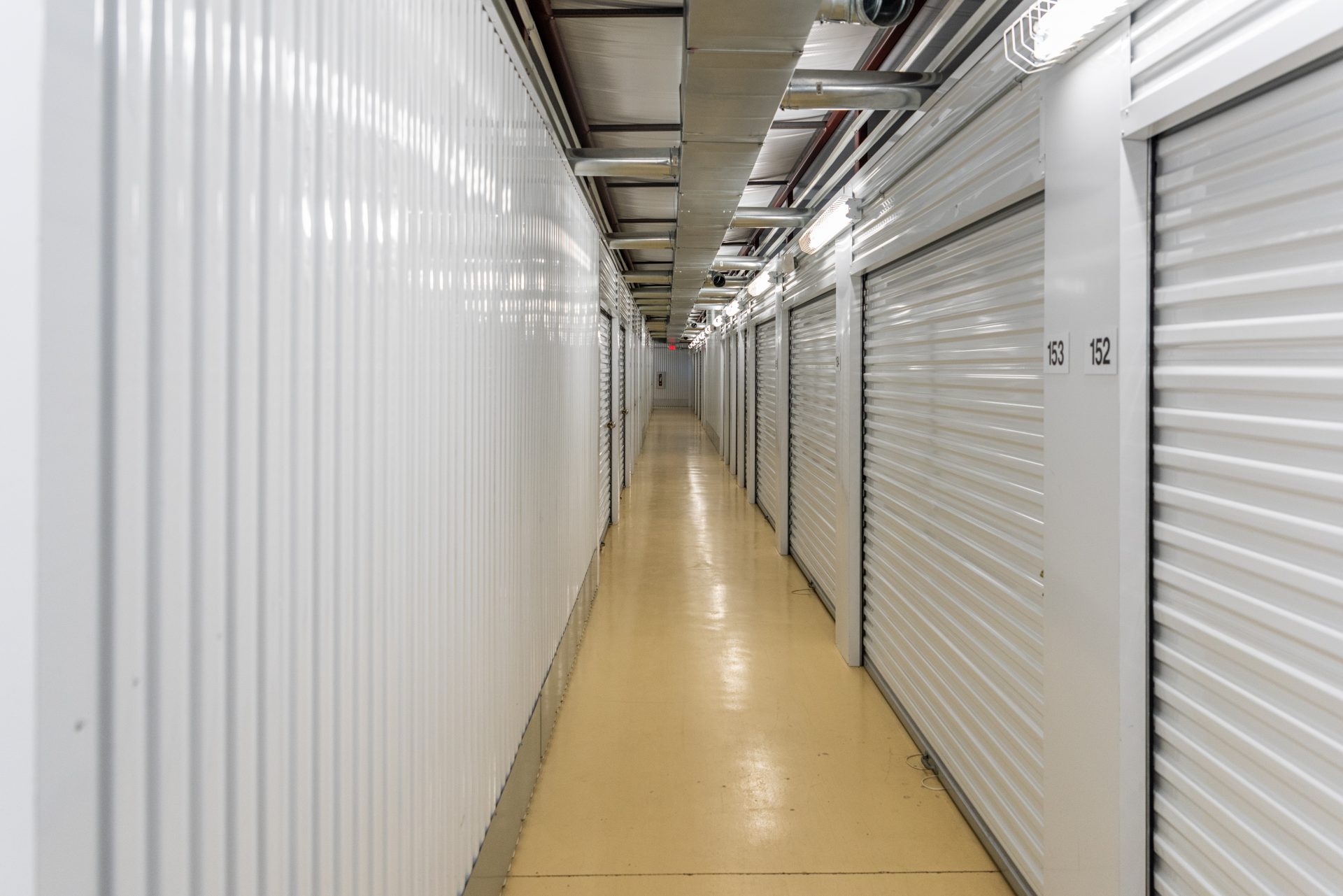 Access When You Need It
Security monitoring 24 hours a day. Enter your unit 365 days a year, from 6am – 9pm. You have the only key.
Whatever your needs, our convenient self-storage units will accommodate everything from the contents of a closet to all the items in a three-bedroom house, including your major appliances and vehicles!
Check Our Competitive Rates and Ask About Our Move-In Special