Find a Private Mini Storage Near You
Explore Our Houston Area Storage Locations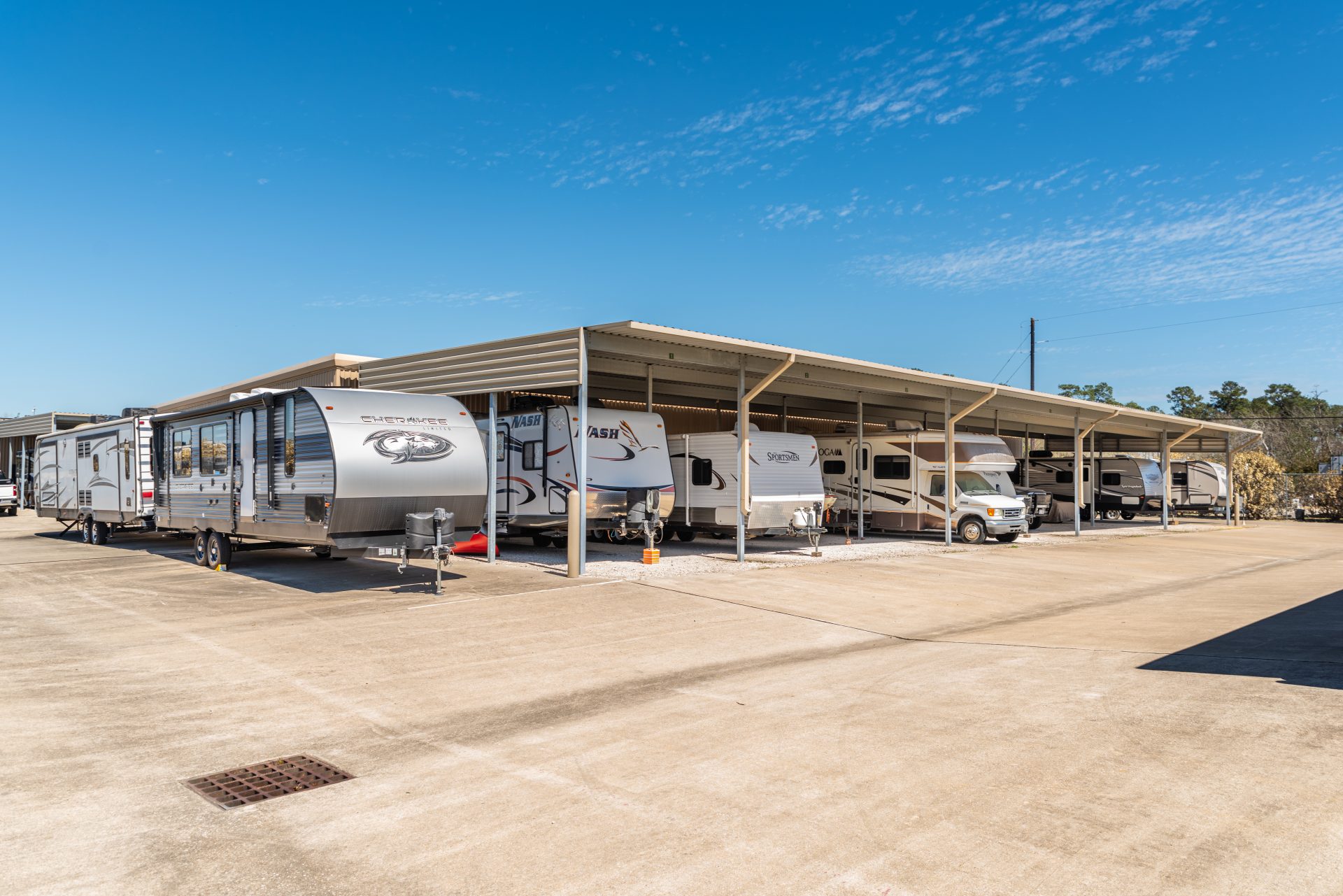 Vehicle Storage At Some Locations, Too!
Got an RV, a motorboat, a riding lawn-mower, jet-ski, another car, a trailer, or something else on wheels, treads, or runners? Covered and uncovered vehicle storage is available at some of our locations, as well.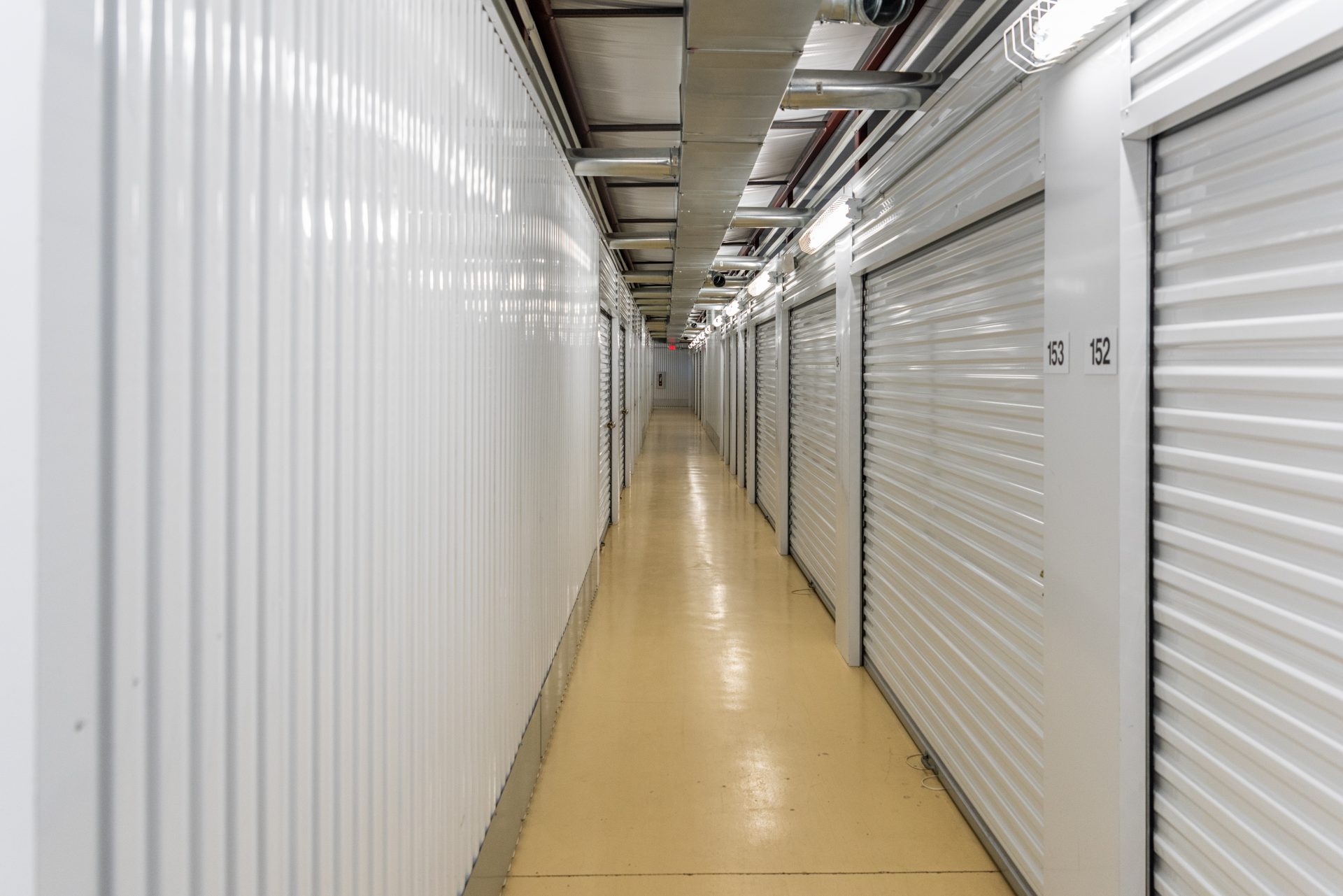 Access When You Need It
Security monitoring 24 hours a day. Enter your unit 365 days a year, from 6am – 9pm. You have the only key.
Whatever your needs, our convenient self-storage units will accommodate everything from the contents of a closet to all the items in a three-bedroom house, including your major appliances and vehicles!

What's it like to store with us?
"#1 customer service"
"Very Helpful and Kind."
"Great storage facility, very clean with superior service"
Ask About Our Move-In Special And Contact Us To Secure Your Storage Unit